Partnership
Advantages
At Erado, we strive for excellence in the services we provide to our customers.
We understand that time and peace of mind are most valuable for businesses so we've created a complete solution for companies.

Partner with us and provide your customers with an easy compliance archiving system.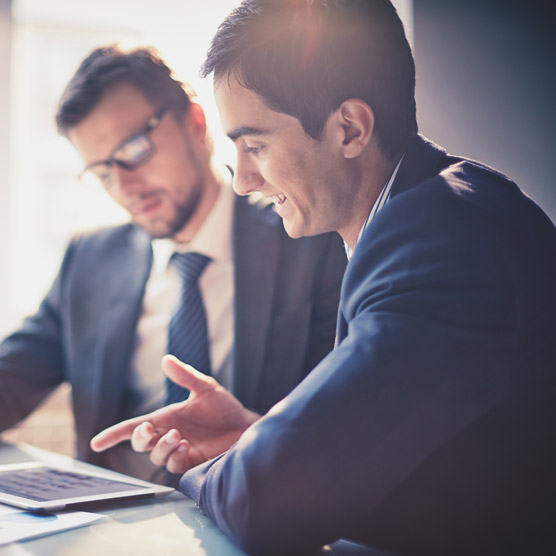 Advisors
The Advisors Partnership Program allows for an additional revenue stream on products that plugin directly with your current product offerings while having the support of Erado to take the responsibility of ongoing customer work separate from yourself.
Resellers
The Reseller Partnership Program allows the addition of an untapped line items providing your customers with the tools they need. This gives you the option to use winning customer support to grow your potential with your client directly.
~ or ~
Please fill out the form below for information
Some of Our Valued Partners