Partner
Advantages
At Erado, we strive for excellence in the services we provide to our customers.
We understand that time and peace of mind are most valuable for businesses so we've created a complete solution for companies.

Partner with us and provide your customers with an easy compliance archiving system.

Choose between two partnership methods below: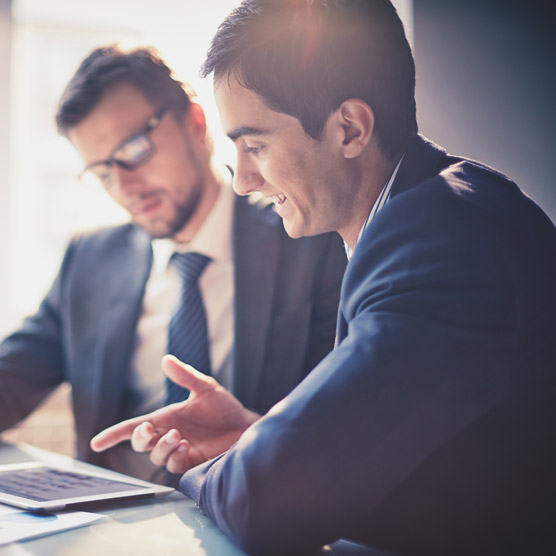 Advisor Program
The Advisors Partnership Program allows for an additional revenue stream on products that plugin directly with your current product offerings while having Erado handle the responsibility of ongoing customer support.
Reseller Program
The Reseller Partnership Program allows for the addition of untapped line items to your current product offerings; providing your customers with the complete suite of business tools they need, while your company handles the responsibility of ongoing customer support.
~ or ~
Please fill out the form below for information
Some of Our Valued Partners